Our online catalogue is currently experiencing issues with the search function. We are working with the vendor to fix this as soon as possible and thank you for your patience.
Bibliocommons (catalogue, events) will undergo scheduled maintenance on Sunday, May 30th from 3am to 7am and be unavailable during this time frame.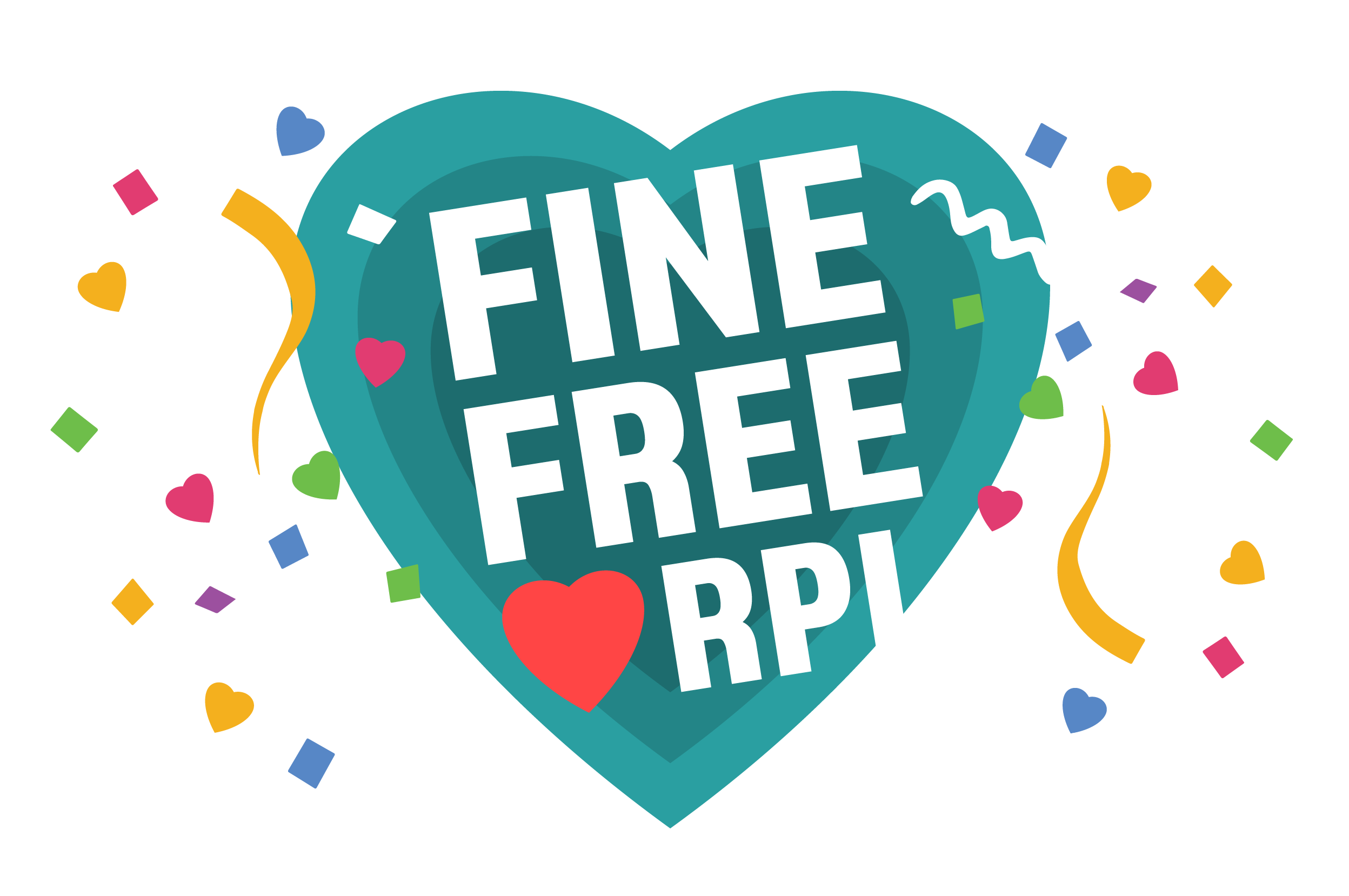 Libraries are at the
♥
of their communities.
Richmond Public Library is fine free! Permanently removing fines supports lifelong learning by ensuring library resources remain accessible to everyone in our community throughout their lifetime, regardless of circumstance.
Frequently Asked Questions