IMPORTANT ANNOUNCEMENT: The library's Cambie and Ironwood locations will be closed Saturday September 30, Sunday October 1 and Monday October 2. The Steveston location is closed Saturday September 30 and Sunday October 1. Please view our Holiday Hours page for full details about library closures and hours of operation.

关注列治文图书馆微信帐号, 第一时间掌握图书馆活动信息!
Keep up-to-date on library news and events!

帐号 ( Account ): RPLYourlibrary
请用以下方式添加我们!
Please use the following ways to add us!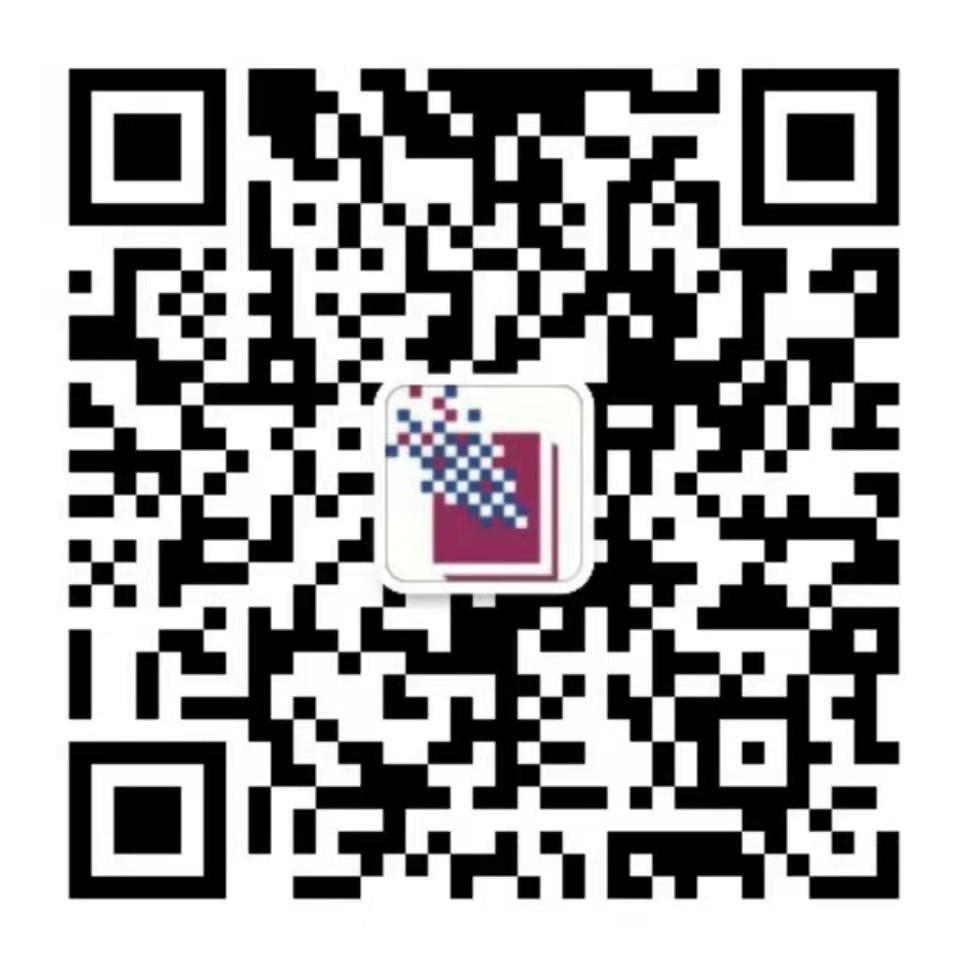 扫我们的微信代码添加
Scan Our QR Code to add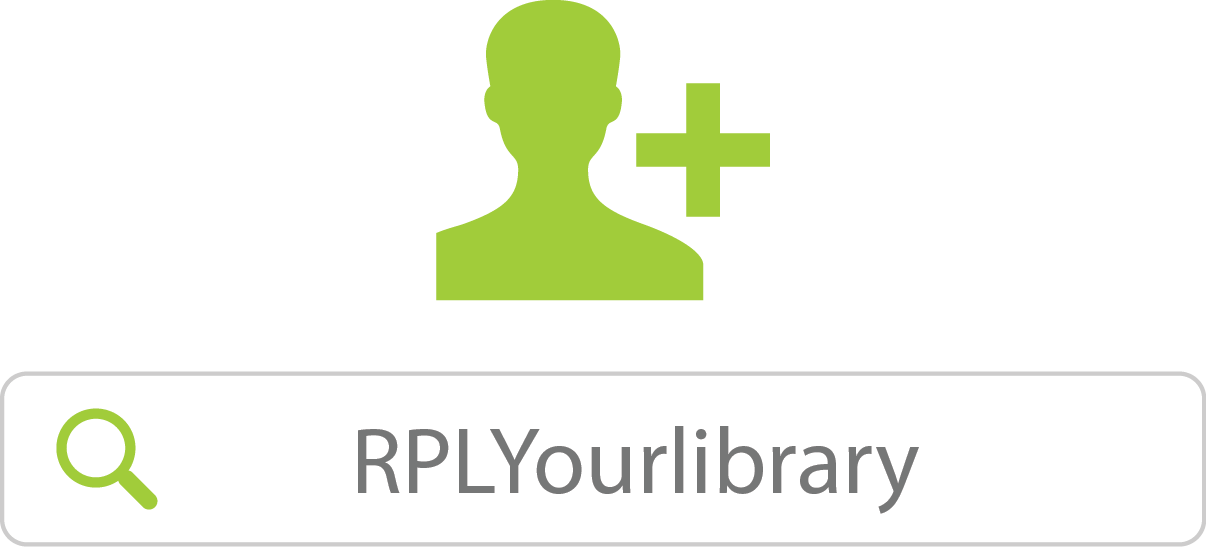 添加 RPLYourlibrary 至联系人
Add RPLYourlibrary to your contacts
希望在微信见到你!
See you in WeChat :)